The Law Offices of Amber Bellante
The Law Offices of Amber Bellante
Your Top Rated Local® Sacramento and San Diego DUI & Criminal Defense Attorney

YOUR TRUSTED DEFENSE ATTORNEY
An experienced, aggressive, and committed criminal defense lawyer is what you need when you are threatened with criminal prosecution. When you are facing criminal charges, you can take comfort in knowing that Amber Bellante will represent you and defend your freedom to the fullest extent.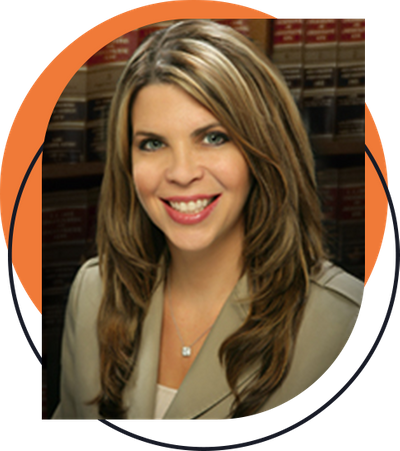 About Amber Bellante
Since my admission to the California State Bar in 2002, I have dedicated my legal career exclusively to criminal defense. Over the years, I have gained extensive experience in diverse areas of criminal law. My representation includes negotiations from pre-complaint filings to post-complaint filings, motions to dismiss, and preliminary hearings up through jury trials with an outstanding record. Throughout my career, I have worked diligently to ensure that my clients receive the best possible outcome in their cases. I am passionate about providing quality legal advocacy and am committed to achieving the very best results for each of my clients.
My Law Services
As a DUI and criminal defense attorney, I understand that a successful outcome in any case depends upon the quality of the defense. Therefore, I strive to provide the highest standard of representation to each and every client. In many cases, a trial is not necessary and I have been successful in obtaining dismissals and reductions in charges. My experience has allowed me to negotiate with prosecutors to reduce charges from felonies to misdemeanors and in some cases dismissals. I have also been successful in obtaining dismissals through motions to suppress, motions to dismiss for lack of speedy trial, motions to dismiss for improper identification, and other motions. I have the skills and expertise to develop a defense strategy that is tailored to the individual facts of the case and needs of the client.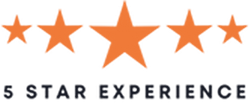 PROFESSIONAL - EXPERIENCED - CONFIDENTIAL
WELCOME TO THE LAW OFFICES OF AMBER BELLANTE
Since my admission to the California State Bar in 2002, I have dedicated my legal career exclusively to criminal defense. My experience includes legal practice as a private criminal defense attorney and as a public defender. I have conducted numerous jury and court trials in criminal defense with a high success rate. My approach to your case will vary with the type of case you have and what goals you have in resolving the matter.
What our customers are saying
"
"Amber is very professional and I was comfortable trusting her with my case completely. She walked me through every step and maintained a frequent and punctual communication through email. she is also friendly and humorous which I appreciated a lot. I would most certainly recommend her services to anyone looking for an attorney. Also, I will definitely go to her again if I myself need help. Thanks Amber!"
- Ahmed N
"
"I reached out to Amber the day I got a dreadful letter in the mail. Just by having a small talk conversation with her for a few minutes I noticed a few things: she was very professional, respectful & seemed confident. In the following phone calls I expressed my concerns to her and she exceeded my expectations in making sure that all my needs were met. She was very thorough with staying on top of everything as well as keeping me updated with everything that was going on. I also expressed to her what deal I was looking to get at the end with the case but she surpassed that and got me an even better deal !! If I could use one word to describe her and her services it would be excellent. Hopefully I don't need an attorney again but if I ever do, I know exactly who I'm reaching out to, Amber Bellante !"
- Kevin B
"
"I would definitely recommend Amber for legal counsel. I had charges brought on me for a driving incident and she was able to assess my case and provide me with the best outcome I could ask for and I'm very satisfied with her professionalism. Look no further, she's great!"
- Thomas B