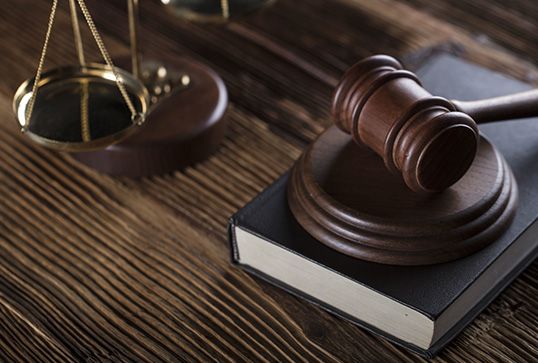 DUI Defense Attorney
If you have been charged with driving under the influence (DUI), you already know there can be serious consequences. You may lose your job, your friends, and your family. If you are a divorced parent, custody, and visitation with your children may be in jeopardy. In addition to possible jail time, you may lose your driver's license and experience a substantial increase in your car insurance rates.
If you do not lose your driver's license, you may be ordered to have an Interlock device installed on your car. That requires you to blow into a tube before starting your car. If any alcohol is detected, your car simply will not start.
If this is your first offense, your chances of getting the charges reduced are greater than if it is your second or third DUI. In fact, penalties increase substantially for every subsequent DUI after your first one. The penalties are even more severe if you had an accident and anyone was injured or killed.
Amber Bellante's first goal is to try to obtain a dismissal. Where that is not possible, she will use every effort to reduce the charge or charges and mitigate any sentence/punishment.
Call the law offices of Amber Bellante
Do not risk the extreme consequences of a DUI conviction. Also, be aware of the DMV consequences that are completely separate from court proceedings and you risk losing your license if you do not act within 10 days of your DUI arrest. Call Attorney Amber Bellante. She is committed to doing everything possible to help you maintain your freedom, retain your driving privileges, and mitigate the consequences of the charges. She has more than two decades of experience in successfully defending clients on DUI charges. She offers a free consultation where she will review the facts of your case and work together with you to determine the best way to proceed.